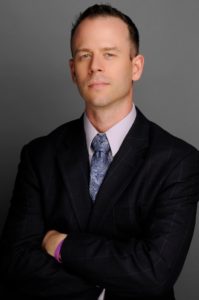 Who is Curtis Rapp?
Curtis Rapp is a husband, entrepreneur, and award-winning speaker, living in South Florida.  Curtis is passionate and committed to cultivating a growth mindset in himself by learning and teaching principles that foster growth in all areas of life.  His purpose is to become the highest and best version of himself that he can be and to empower people to believe in themselves and live a rich and fulfilling life.
As a speaker, he shares his message of intentionally creating an empowering growth mindset with his audiences.  He provides captivating performances which challenge audience members to stretch their minds.  He teaches people how to transform their fixed mindset so they can get what they want in life.
Among his hobbies and interests are travel and interacting with people from other cultures, and especially enjoying local food during his travels.  He lives an active lifestyle full of working out, athletics, and being outdoors.